I'm self-employed, can I get a mortgage?
What is a self-employed mortgage?
Since the global financial crisis of 2009, it's become more difficult for freelancers, contractors, and the self-employed to secure a mortgage.
No longer can you self-certify your income to get a mortgage, there are eligibility and affordability criteria to navigate. 
Read our guide to put you in the best position when applying for your self-employed mortgage. 
The first question to ask is, how is a self-employed mortgage different to any other mortgage, and the answer is, it isn't. The only difference is that there are additional steps you will need to take during the process, and Teito is here to help.
You will need to demonstrate your income is what you say it is, and most lenders will want to see records going back for two years. 
What are the eligibility criteria?
There are various criteria that lenders look for when making their decision on self-employed mortgage applications:
Evidence of Income 
Typically, providers will be looking for two years of accounts prepared by a chartered accountant. However, some lenders will consider an applicant with less than two years of account history. 
Deposit
As with any other category of applicant, mortgage lenders will commonly expect a minimum of 10% deposit. A higher deposit, i.e. a lower loan to value ratio, will help you to secure better rates and can help offset a shorter trading history.
Age
As with any other mortgage product, age is a factor for lenders when considering applications. Some providers may impose age restrictions on self-employed mortgages. Although 75 years is the typical cut-off, some lenders will extend past this or have no restriction at all. 
Bad Credit
Although it is not impossible to secure a mortgage if you are self-employed with bad credit, it is more complicated. With the help of our experienced advisors, we can get you in the best position possible. Read our guide to bad credit mortgages for further information. 
Do I need to prove my income?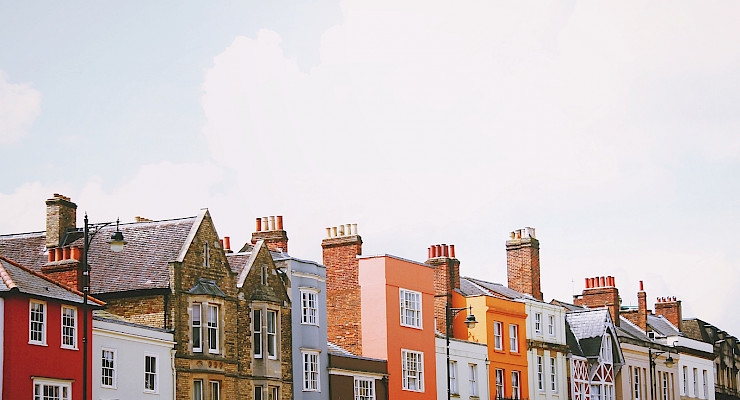 Yes, industry regulation means residential mortgage providers are obliged to demonstrate you can sustain the debt you have applied for.
Proving your income is one way you can show lenders you are capable of repaying your mortgage. As a minimum, you will need to produce 9-12 months of accounts, although this will limit the number of lenders available to you. 2-3 years of accounts will increase the pool of available mortgage providers.
If you are already a self-employed homeowner without accounts to prove income, you may consider a second charge mortgage. Speak to one of our advisors for more information. 
How can I prove my income?
Ideally, you will demonstrate your income with two years of accurate accounting, a track record of regular work and good credit history. However, lenders will consider your specific circumstances.
If you have a strong track record in another industry or confirmed upcoming work you may be able to bypass the two-year requirement. 
How much can I borrow?
How much you can borrow is typically based on your average profit over a period of time.
Employing a chartered or certified accountant to prepare your accounts for review is a good idea. This will help to ensure that your accounts are up to date and presented correctly. 
Not all lenders will calculate in the same way. However, most will multiply your average earnings by 4.5, with some increasing to 6 times your average earnings subject to other conditions being met. Some lenders will only take into account certain earnings, for example, excluding bonuses or commission. 
Consulting an experienced mortgage advisor will help you to secure the best deal possible.
For example, if you were keen only to use the previous year's earnings, a broker could help you to find a provider that fits this profile. 
What qualifies as self-employment income?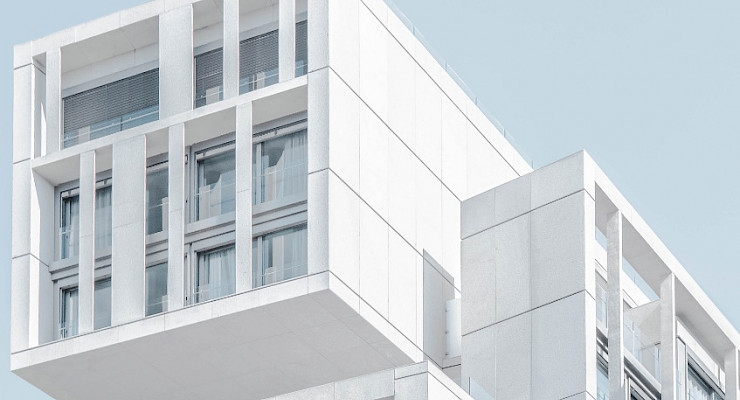 When applying for a self-employed mortgage, how you trade and the specific lender will affect the kind of income you report. For example, you will declare your income differently as a company director compared to a sole trader. 
Typical self-employed incomes that are accepted by providers:
Sole trader
For self-assessment SA302 forms, this is your total income.
If using accounts, net profit is declared.
Partnership
For self-assessment SA302 forms, this is your share of the total income.
If using accounts, your share of net profit is declared.
Limited company
Your share of the director's salary and dividends are declared. 
In certain situations, lenders may occasionally consider the net profit.
Additional income 
Some lenders may accept additional income, for example:
Profit from investments
Income from rental property
Income from trusts
Bursary income
Stipend income
Income from a personal, work or state pension. 
Benefits from the state
Overseas capital or capital earned in a foreign currency. 
How can I get the best rates?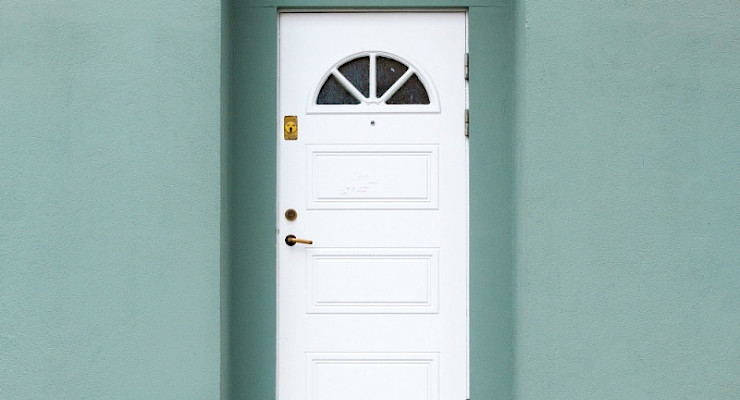 There are things you can do to ensure you are getting the best rate possible on your self-employed mortgage. 
Increase your deposit - Increasing the amount you are setting down as a deposit will improve your Loan to Value ratio and improve the available rates. 
Improve your credit record - Maximising your credit score reduces the risk to the lender and improves the rates. 
Produce three years of accounts - This will increase the pool of lenders available to you to optimise your chances of securing the best rate. 
Our mortgage advisors can guide you through the process and ensure you are in the best position to apply for your self-employed mortgage. 
Can I apply online?
Yes!
As a specialist mortgage product, we would recommend working with an experienced mortgage broker when applying for a self-employed mortgage. At Teito, our team work with more than 100 lenders to find you the best deal possible on your new mortgage. 
We have helped many people like you, and we promise to make your mortgage journey as stress-free and straightforward as possible.